Hurry, don't miss out. Offer closes July 31.
Offer extended. Free ETF trades until July 31st
ETFs (or Exchange Traded Funds) are a collection of investments within a fund that you can buy or sell on the ASX, similar to how you would buy or sell a share.
They give you access to a vast range of markets, like global markets, fixed income markets and the Aussie share market.
In the early days, most ETFs gave you exposure to the full market index – such as the ASX 300 or the S&P 500. That's some great diversification right there.
With the growth of ETFs as a low-cost way to access diversification, you can now invest in ETFs that give you exposure to sectors, market themes and active portfolio management.
ETFs are so popular because they're:
Low cost – they tend to have low annual fees, usually cheaper than traditional managed funds or even index funds.
Easy to access – there is a huge range available, starting with a small minimum investment and they can be bought and sold like shares.

A simple way to diversify your portfolio

 – you can quickly and easily invest in an overall market or theme.
All investments have their risks and pitfalls. For ETFs, be aware that:
Many ETFs give you exposure to a market index, where you don't get the opportunity to perform better than the market. More recently you can access some active ETFs managed by professional managers if you wish.
Different ETF providers use different methods to track the index, and some of these may add investment risk. Make sure you understand what you are buying and read the providers' factsheets (you can find these in our ETF comparison filter).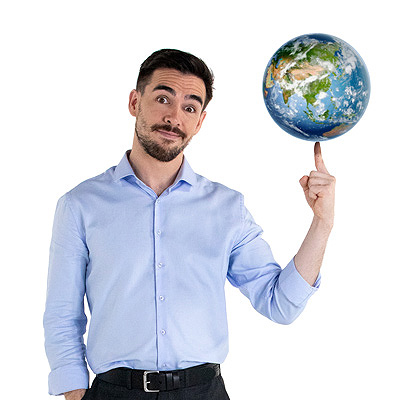 Access global markets with ETFs
We all know the Aussie share market makes up only a fraction of the global opportunities out there. And having all your shares in Australian companies probably doesn't give you the diversification your portfolio deserves.
There's a bunch of ETFs that give you access to shares in markets around the globe. Or in a single country. Or region. Or sector. Or theme.
Whether you want to invest in stocks like Apple or the entire US market, there's an ETF to suit you.
Start trading with Bell Direct
Comparing ETFs – made simple. Finally.
Whatever you're looking for, there's probably an ETF for you. You just need to find it.
Comparing ETFs is simple. Use Bell Direct's ETF comparison filter to compare the features of the ETFs in the market. This is only available to Bell Direct clients and not available with any other broker.
You can filter ETFs by: asset class, sector, provider and fees.
And you can access price information, fact sheets and performance.
Join Bell Direct and get free ETF trades until July 31st. It works like this:
Join Bell Direct. It's simple and all online
When your trading account is open, choose the ETFs you want to buy or sell
Complete your ETF buy (or sell) orders before COB 31 July 2021. It's like trading shares.
Brokerage on your ETF trades will be refunded at the beginning of the month following the order(s) being executed.
You'll save $15 per trade or more depending on how many times you trade. Check out our usual fees here.
To be eligible for the offer, you must be a new account holder.
Remember, it's your trades that are free of brokerage – the ETF providers charge their own management fees (sorry, they're out of our control!).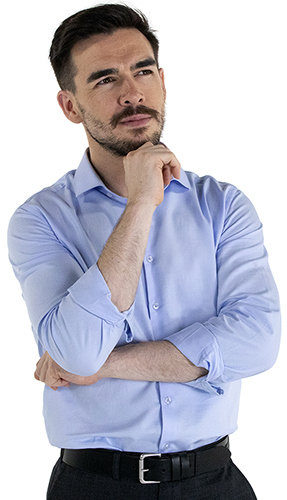 How do we compare to the banks?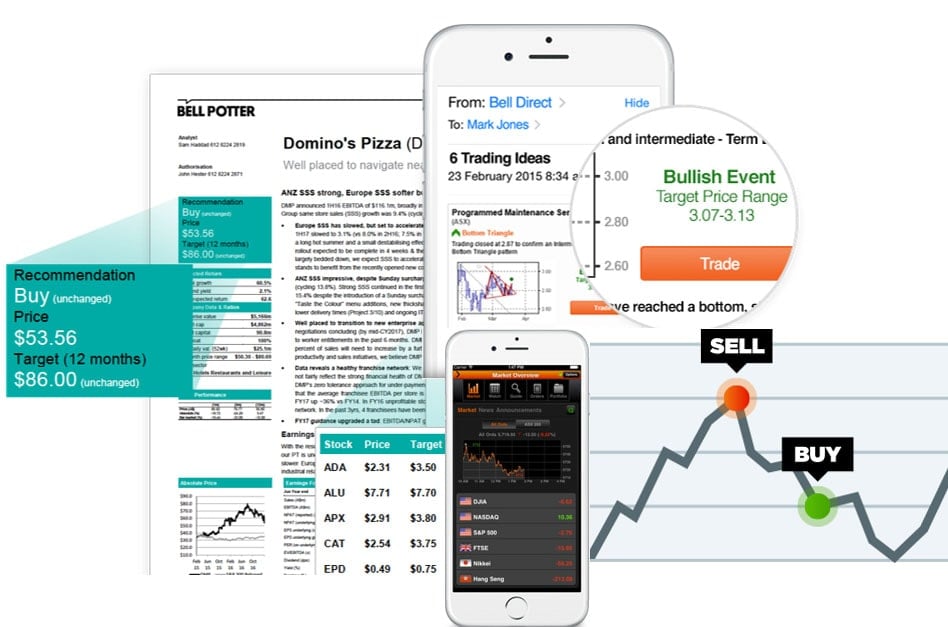 What you get with Bell Direct (more than just ETFs)
Buy and sell ASX-listed securities, XTBs, international ETFs and mFunds
Trades starting at $15 (

compare our fees

)
Active trader benefits with cheaper brokerage and free live data (

check the benefits

)
Daily trading ideas delivered to your inbox
Free access to portfolio strategy, charting and stock filter tools
Free access to Bell Potter research when you start trading
Free conditional orders
The ability to trade on your mobile
Easy tax reporting
Important Information
This information is not advice and has been prepared without taking into account your objectives, financial situation or needs. You should consider its appropriateness for your circumstances. Investing carries risks. The value of your investment may go down as well as up. Your investment is subject to fluctuations based on ETF unit prices. Please consider the Financial Services Guide for fees and charges outside of our free brokerage on ETF trades offer. Please consider the full terms and conditions of the free brokerage on ETF trades offer.
The information on this page is intended to provide general information of an educational nature only. It does not have regard to the financial situation or needs of any reader and must not be relied upon as financial advice. Investors should consult a range of resources, and if necessary, seek professional advice, before making investment decisions in regard to their objectives, financial and taxation situations and needs because these have not been taken into account. Any securities or prices used in the examples given are for illustrative purposes only and should not be considered as a recommendation to buy, sell or hold. Past performance is not indicative of future performance.
Disclaimer
This site is directed and available to and for the benefit of Australian residents only. The Bell Direct service is provided by Third Party Platform Pty Limited trading as "Bell Direct" (ABN 74 121 227 905) an Australian Financial Services licensee (AFSL 314341) a Participant of the ASX Limited Group and a Trading Participant of Chi-X. Bell Direct does not provide investment advice. You should consider your own financial situation, particular needs and investment objectives before acting on any of the information available on this website.