A simply better approach to online investing.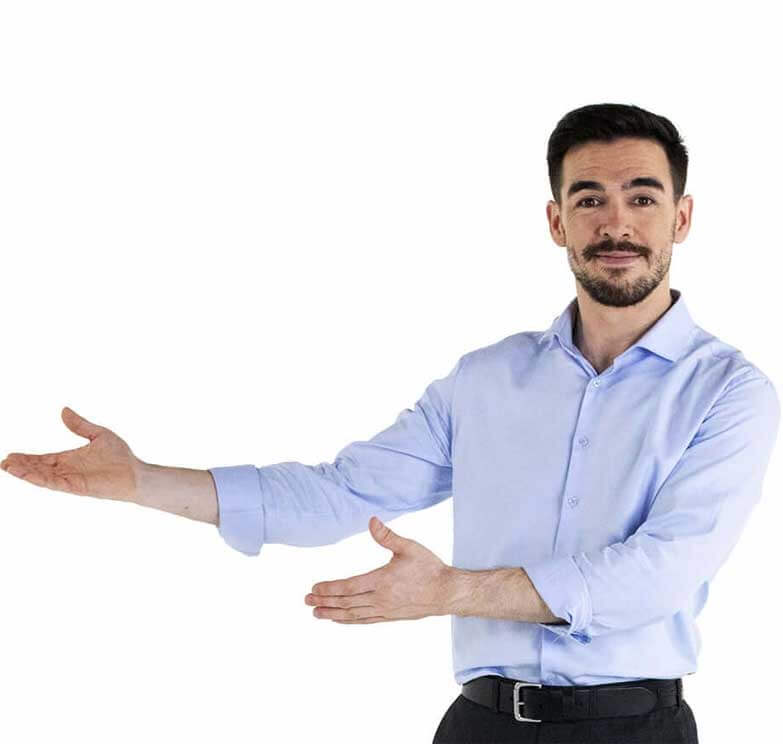 So what do you get with Bell Direct?
The more you trade the more you save
Your first 10 trades per month
$25 ($10,000+ to $25,000) | 0.1% ($25,000+)
Your 11th to 30th trades per month
Your 31st to 50th trade per month
| | |
| --- | --- |
| Email alerts | FREE |
| Conditional orders | FREE |
| Real broker research | FREE |
| One second guarantee | FREE |
| Comprehensive tax time reports | FREE |
| Delayed live data (20 minutes) | FREE |
| Live data per month (FREE after 5 trades per month) | $10.00 |
| Live streaming data per month | $27.50 |
| WebIRESS per month | $79.00 |
Our competitors see you as a profit centre, not a customer. So imagine the difference if someone invested in you?
Our mission is to help Australians be better off.
We specialise in all ASX listed securities with a 1 second placement guarantee.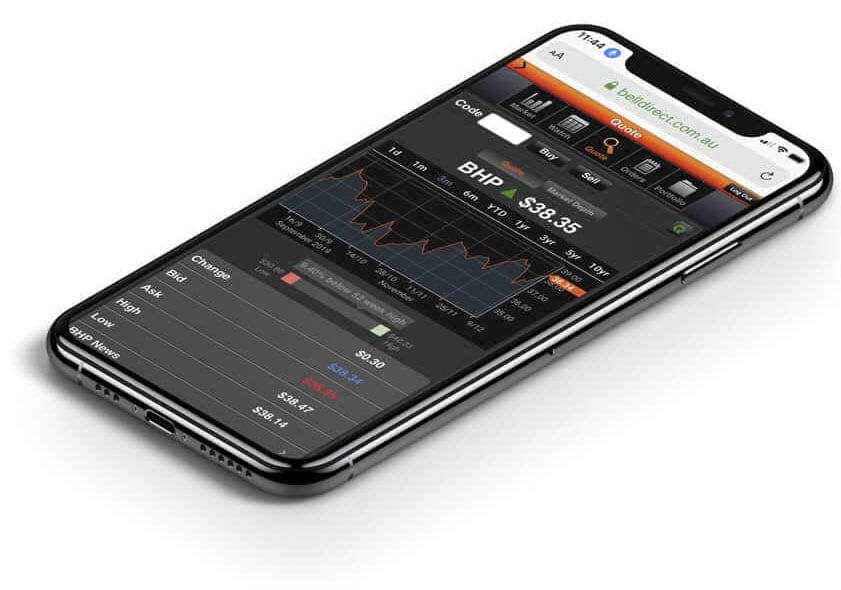 When you join Bell Direct you get access to daily market news and real broker research.
Whether you are starting out or you're Gordon Gecko, we have a simply better solution.
Get started on your investing journey today. Share market trading can be a little intimidating at first. When you Join Bell Direct you will get access to resources to help you understand the world of online share trading, explore different investment classes and develop an investment strategy.
More on starting out
Bell Direct understand what tools the savvy investors need. We offer access to Direct Margin Lending, Platinum Live streaming and integrated IRESS viewpoint. We also offer advanced charting to help you visualise complex pricing data and technical indicators in a simple way.
More for investors
If you have an SMSF, shares are likely to be an important part of your investment strategy. When we thought of how to make your SMSF smarter, it made sense to give you value trades, research, tools and an administration service to look after all the paperwork.
More for SMSFs
Ranked No 1. for overall client satisfaction by our toughest critic.
You.
Investment Trends investors surveys have ranked us No1 for Overall Client Satisfaction 2013, 2014, 2015, 2016, 2017, 2018, 2019.