Trading & Investing Solutions
If you are a frequent trader or high net worth investor looking to trade shares, options or warrants, Bell Direct Advantage can tailor the right platform for you combined with superior service.
Negotiated pricing, based on your trading frequency
More
Brokerage rates based on your average trade size or trading frequency.
Negotiated pricing on margin lending interest rates based on your loan balance
Ability to offer "end of day contract note' which calculates the brokerage against trade value for the day.
Access to complimentary Iress Viewpoint for active traders
Online trading with Iress Viewpoint or Pro platforms
More
ViewPoint is an intuitive and easy-to-use market data and trading platform, you receive:
A constant stream of live market data
Stock data including dividends, historical corporate actions, company profiles
Real-time charting with advanced technical analysis tools
A customisable interface, so you can personalise your system to suit your trading style
Advanced trading solutions including order types
More
Choose your exchange 'destination', including dark and lit markets
Choice of different trading platforms including Iress Viewpoint, Iress Professional, Website, mobile app
Access to experienced Trading Desk to place phone orders direct to market including over the day orders
Low latency and straight through processing
Settlement via Bell Potter Margin Lending, Macquarie CMT or Bell Direct Investment Account
More
When you trade with Bell Direct, you'll receive 3 bullish and  3 bearish trading ideas each day in your inbox. Bullish and bearish actionable trading ideas are based on chart patterns detected by Trading Central. The alerts are emailed early each morning so you can decide in advance which trading ideas are best suited for you.
Exclusive access to IPOs including wholesale opportunities
More
As an Advantage client, you now have access to Initial Public Offerings (IPOs) via the Bell Potter Equity Capital Markets team.
In 2021, we successfully executed 101 transactions, raising in excess of $2.6 billion in new equity capital.
Advantage clients can also register to be classified as a sophisticated investor (criteria set under the Corporations Act 2001) to gain access to placements and other offerings which are limited to wholesale clients.
To register as a Sophisticated Investor, please fill out this application form. Once completed, email to the form to advantage@belldirect.com.au.
Your Dedicated Relationship Managers
We understand what is important to you to give you an advantage through personalised support and trading tools to assist with your investment needs.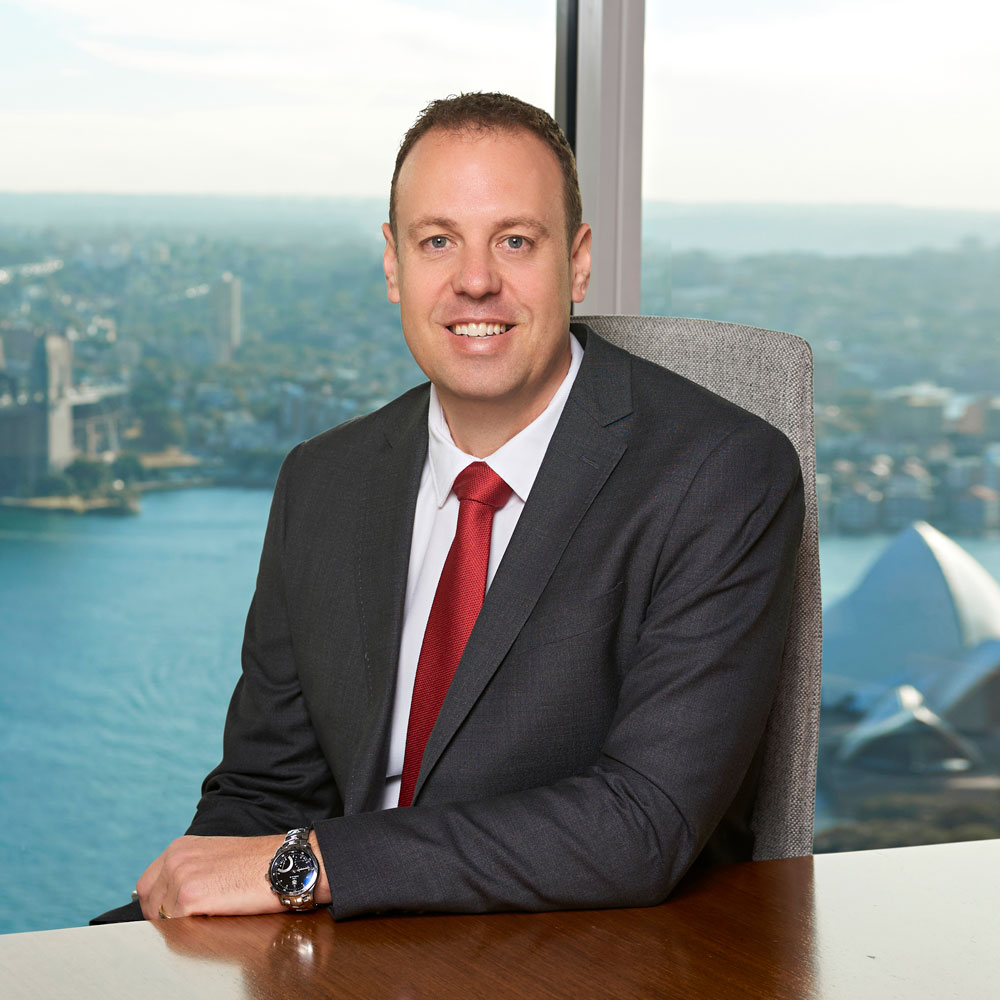 Prior to establishing Bell Direct Advantage in Oct 2020, Ryan spent 21 years as an Executive Manager Broking & Markets and Head of CommSec One. Ryan has extensive experience in share trading, financial markets and online trading platforms as a former Responsible Manager of the largest online share trading business in Australia. His proactive approach with in-depth knowledge of market dynamics provides the foundation to a long history of managing HNW investors and traders. Ryan is a member of the Stockbrokers and Investment Advisers Association with accreditation as a Designated Trading Representative.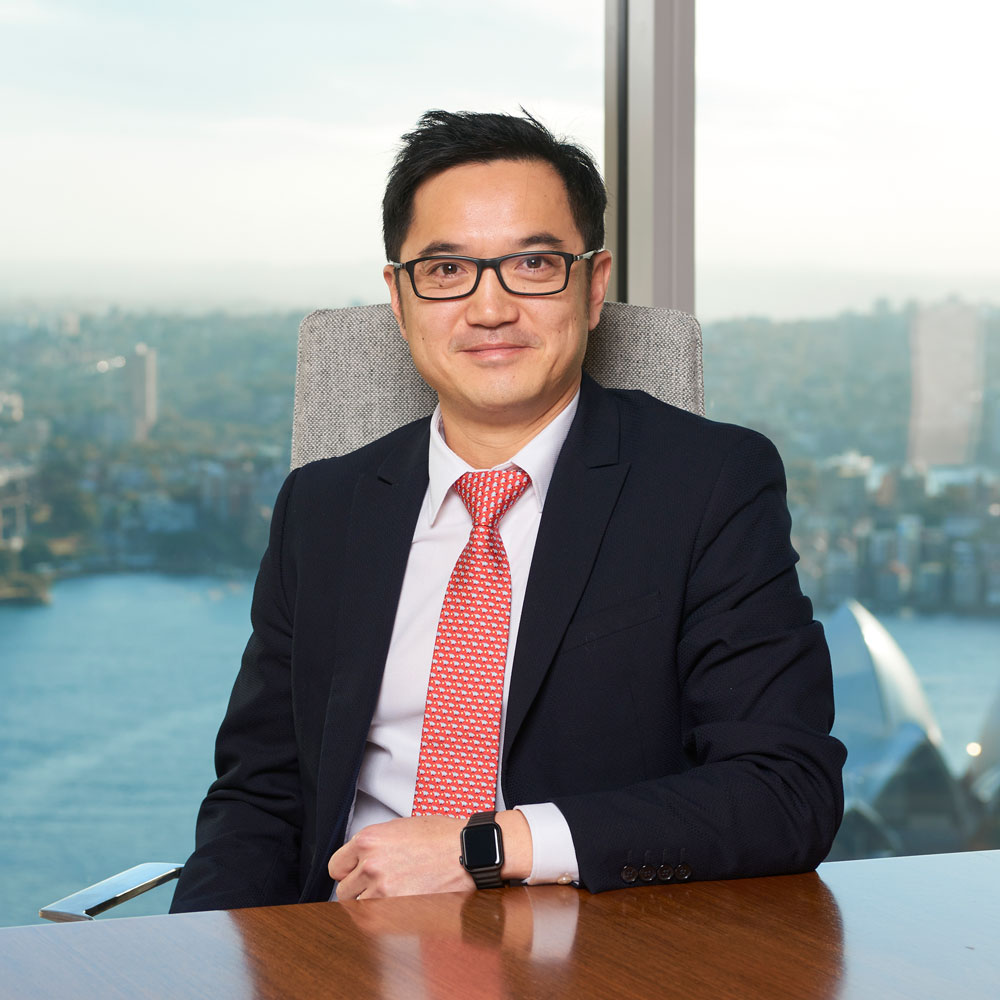 Lewis joined Bell Direct Advantage in 2020. Prior to joining BDA, he spent 15 years at CommSec as a Relationship Manager and Designated Trading Representative in Cash and Derivatives. During this period he was responsible for managing Equity Capital Markets transactions, Active Traders and Sophisticated Investors at CommSec One. Lewis holds a Bachelor of Computer Science from University of NSW and RG146 qualifications to provide general advice including Margin Lending.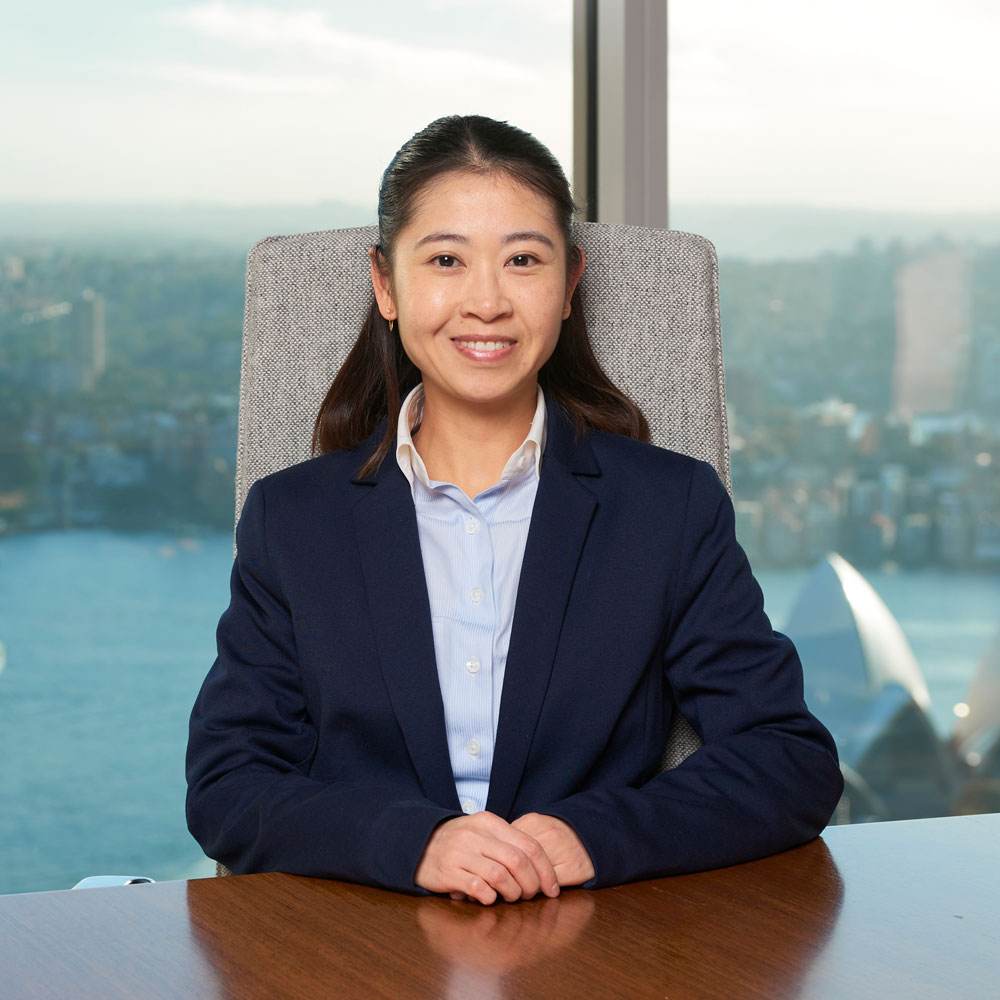 Mimi joined Bell Direct Advantage in 2021. Prior to joining BDA, she spent 14 years at CommSec as a Relationship Manager and Designated Trading Representative in Cash and Derivatives. During this period she was responsible for onboarding and retention of active Traders and Sophisticated Investors at CommSec One. Mimi holds a Bachelor of Business from University of Technology Sydney and has 20 years' experience in the finance industry including RG146 qualifications to provide general advice including Margin Lending.
Access Bell Potter Research
Access to exclusive events
Who's eligible for Bell Direct Advantage?
To be eligible for Bell Direct Advantage you must meet at least one of the following criteria: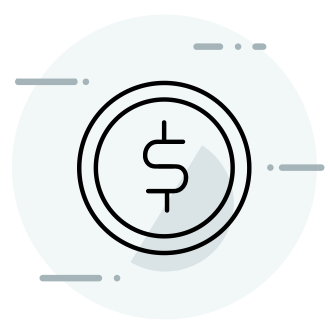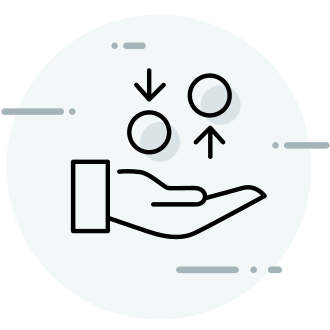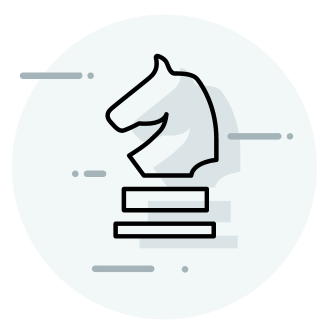 in CHESS holdings with a received signed sophisticated investor form