Map your cash flow - see how much income you could earn
When deciding what XTB to choose you may want to consider:
What rate are you looking for?
Which company do you want to loan money to?
When during the year do you want to receive income?
With the XTB Cash Flow Tool you can plan your investment.
Calculate when you'll receive your income and when you'll get the face value of your bonds back.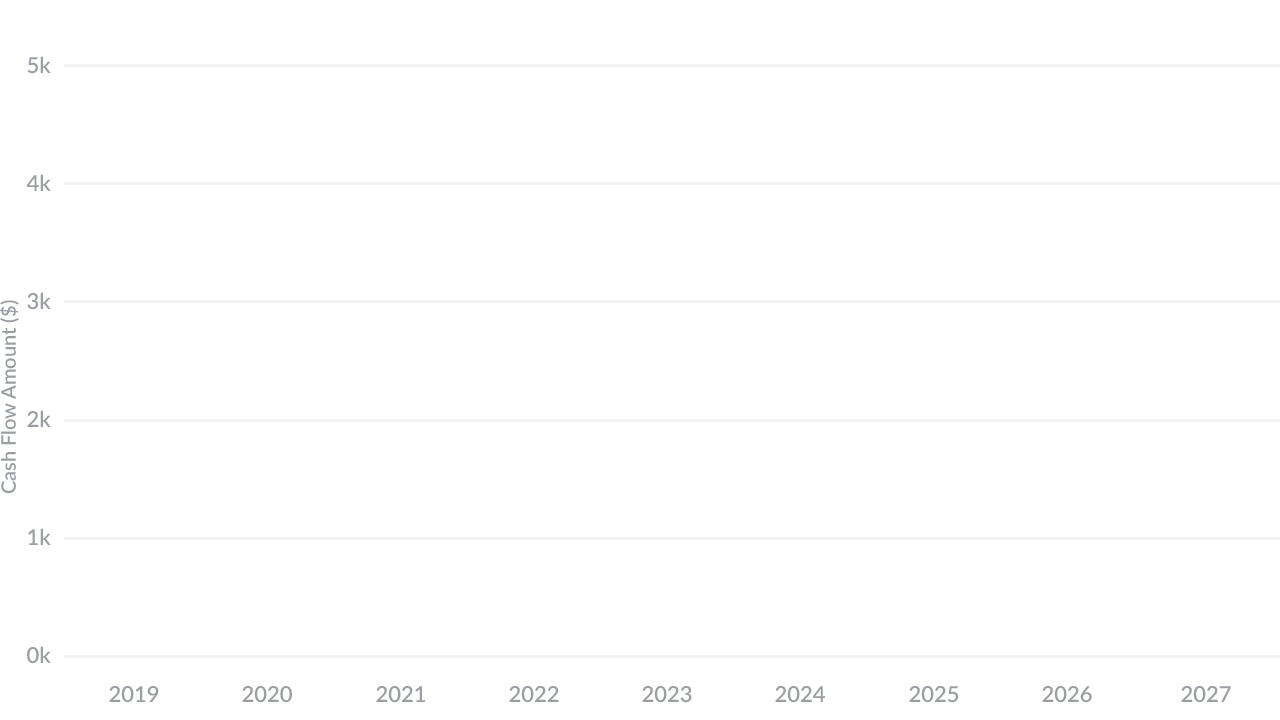 Illustrative data