Start focusing on your investment performance, while we take care of the paperwork.
Let's get started - we're here to help
We're here to make the process of setting up or switching your SMSF as smooth as possible.
To get started, simply enter your contact details below.
Please note that your information will be saved by our SMSF admin partner, SuperGuardian.
More information about managing your SMSF
| | |
| --- | --- |
| What are the steps | |
| Before getting started | |
| How your SMSF can do more for you | |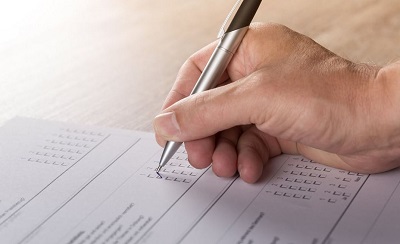 Find all the forms you need
Not what you're looking for? Contact us on 1300 032 020 or at support@belldirectsmsf.com.au.
Access the sign-up form below. You will be redirected to the SuperGuardian client engagement form, our SMSF admin provider.
FAQs
SMSF administration FAQ
One of your responsibilities as a trustee of an SMSF is ensuring proper record keeping of all tax and compliance documentation.
SMSF investments FAQ
When it comes to managing your assets in your SMSF, you need to be aware of the following rules:
the arm's length rule
the 'in-house asset' rules
the separation of assets rule
The fineprint
You are being referred through to a website of a service provider to Third Party Platform Pty Ltd. Third Party Platform Pty Ltd takes no responsibility for the services provided or turnaround time and refers you to their Product Disclosure Statement and Financial Services Guide for further information.
Without limiting the generality of the above, no person, persons or organisation should invest monies or take action on reliance of the material contained within this website but instead should satisfy themselves independently of the appropriateness of such action.