Article first published on Yahoo Finance 13 September 2021.
Learn what the plunge means for your stocks
Iron ore is an essential part of the global iron and steel industries; the steel made from it is heavily used in the construction industry, as well as by car manufacturers. Around 50 countries mine iron ore, with Australia and Brazil dominating the market share of exports.
Investing in iron ore can be a wild ride. In the past 10 years, the price of iron ore has fluctuated hugely; in February 2011 prices were high at US$135 a tonne; four years later in December 2015, prices plummeted to around US$39 a tonne. In the thick of COVID-19 (24 March 2020) it traded at US$78 a tonne, and by May this year it hit a new all-time high of US$219.77 a tonne.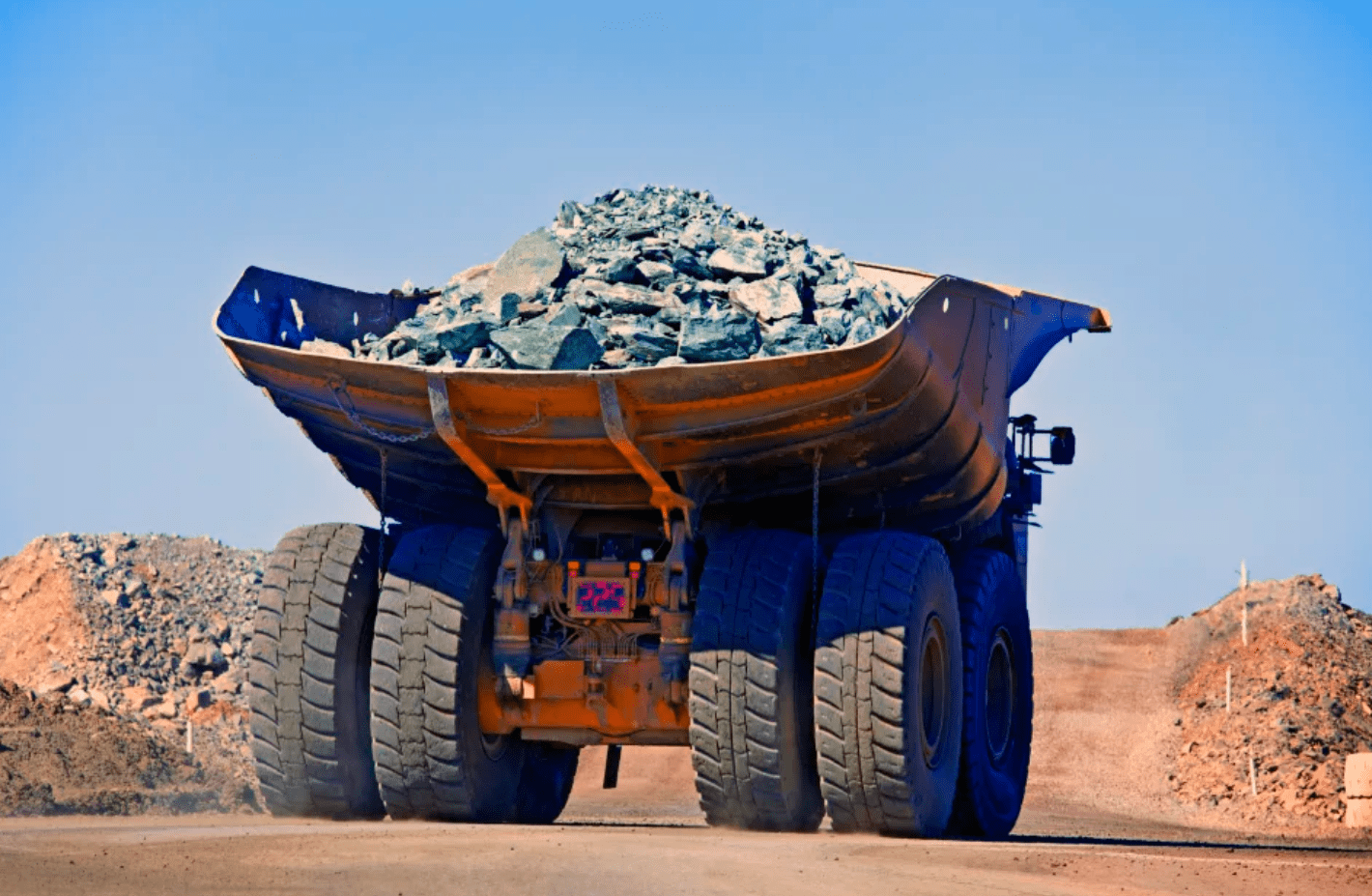 Since then, the most frequently traded iron ore price, (the seaborne price which are the prices we are referring to in this story) has fallen dramatically. "Since July, the iron ore market has fallen significantly, plummeting about 40%, with iron ore trading around US$134 as at the end of last week." says Bell Direct's Senior Market Analyst, Jessica Amir.
This has happened for a few reasons, explains Ms Amir. "Firstly, the iron ore price soared to that record all-time high earlier this year as China came out of lockdown, and construction kicked off again, therefore requiring more steel – while one of the world's largest suppliers of iron ore, Brazil was crippled therefore reducing global supply, and that pushed up the iron ore price."
"However, when supply picked up again, China put the brakes on demand… and wanted less and now wants to cut back on steel production (meaning they need less iron ore). Add that to the fact that China bought too much iron ore at the beginning of the year, so it is now having to balance its needs.
"You can see that in the numbers, China's industrial production (including steel production) has continued to fall from September 2020 to a yearly low in July 2021 (that's the most recent read out from China)."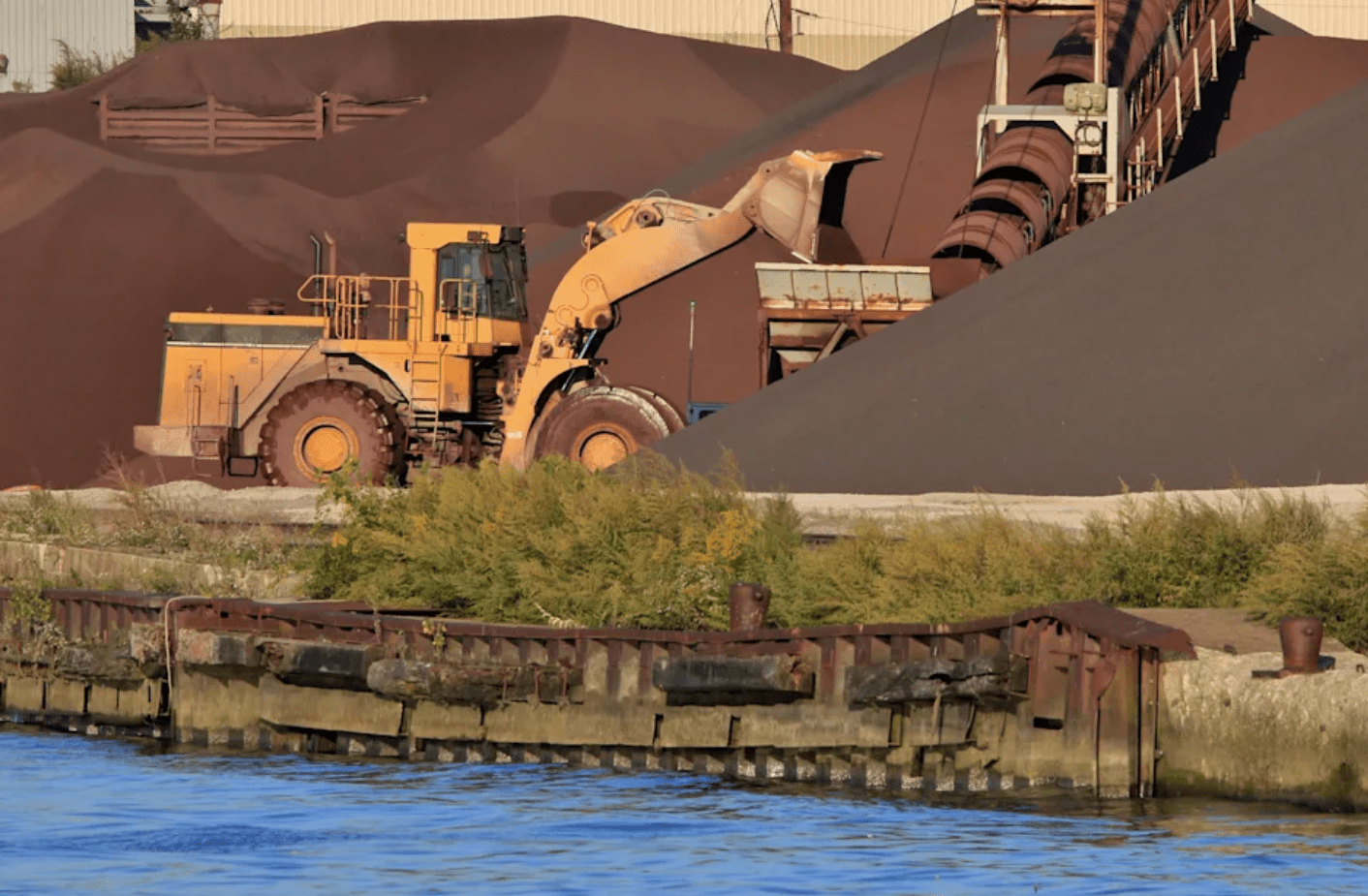 There's another reason construction is slowing in China; the upcoming winter Olympics which are due to take place in February 2022. The country is focusing on reducing air pollution before visitors arrive next year for the games, so is making a concerted effort now to reduce pollution – this has led market analysts to suggest China's steel reduction will peak in the fourth quarter of this year.
"Last week heavyweight miner Fortescue Metals (ASX:FMG) tumbled by 12%, and Aussie listed Rio Tinto (ASX:RIO) and BHP (ASX:BHP) were also down," says Ms Amir. Although the government had forecast a fall in the iron ore price, and many investment houses are thinking the same, the way things are moving, it's looking likely the iron ore price doesn't have much further to fall to reach the implied forecasts.
"Some investment banks believe the market could take some time to recover so if you're looking to make some long-term investments, now could be the time to think about investing in iron ore with a long-term approach in mind."