When COVID-19 vaccines started to be rolled out globally in January, the world hoped it could return to some semblance of normal. The World Bank's 2021 Global Economics Prospects report predicted a four per cent expansion in the global economy, believing that if the vaccination was rolled out effectively it would "trigger a sharp rise in consumer confidence and unleash pent-up demand."
Now we're almost half-way through the year, it's clearer to see how the vaccine roll-out is affecting the financial markets.
"Based off market trends, we're seeing investors assume that life will continue slowly returning back to normal as the vaccine roll-out continues, which will most likely instil a rise in consumer confidence. Two proof points of this is the fact that the S&P/ASX200 has risen 7.7 per cent and the US tech index (the Nasdaq) has gained 6.6 per cent this year," says Bell Direct Senior Market Analyst, Jessica Amir.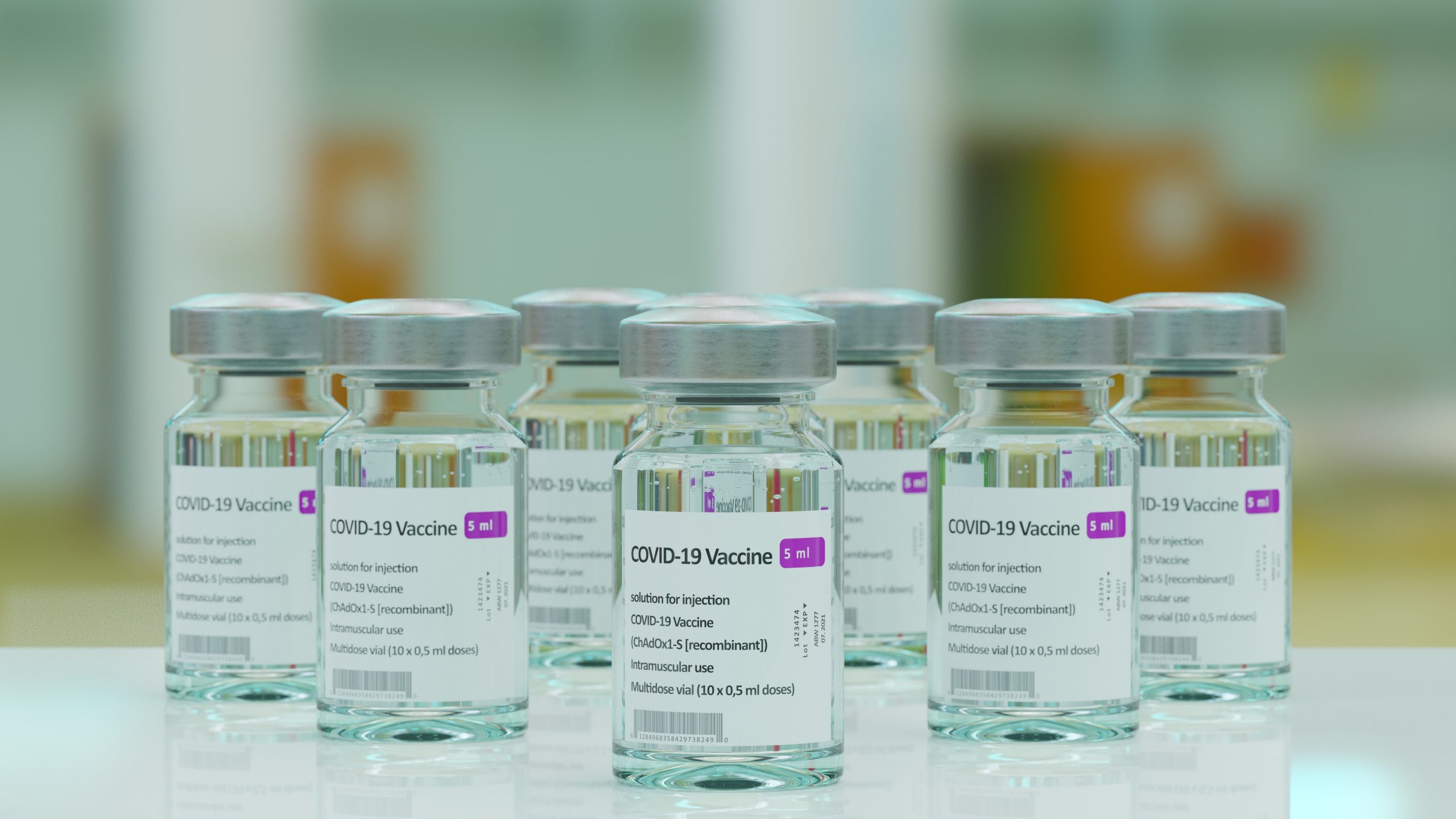 The vaccine has certainly been positive news for the market. Investors have become more willing to look past any short-term challenges that the pandemic is still throwing up, and appear to be looking to the future again. At first glance, stock market sectors that were extremely hard hit by the pandemic have benefited quickly from the roll-out of the vaccine, with airlines and energy sectors getting an initial boost. When Qantas announced they expected to be cash flow positive in the second half of the year, despite international travel not yet being back on the cards, their stocks surged.
Although the vaccine program is in place globally, many countries are still experiencing COVID-19 outbreaks, which means healthcare companies producing the vaccines are still riding high in the market. Exchange Traded Funds (ETFs) are a low-cost way to access global markets and diversify your portfolio. You can trade ETFs through Bell Direct and get exposure to multinational healthcare companies such as Pfizer, Johnson & Johnson, and Moderna – who had their first ever profitable quarter in Q1 of 2021, and recently announced a new agreement with the Australian Government to supply 25 million doses of the vaccine.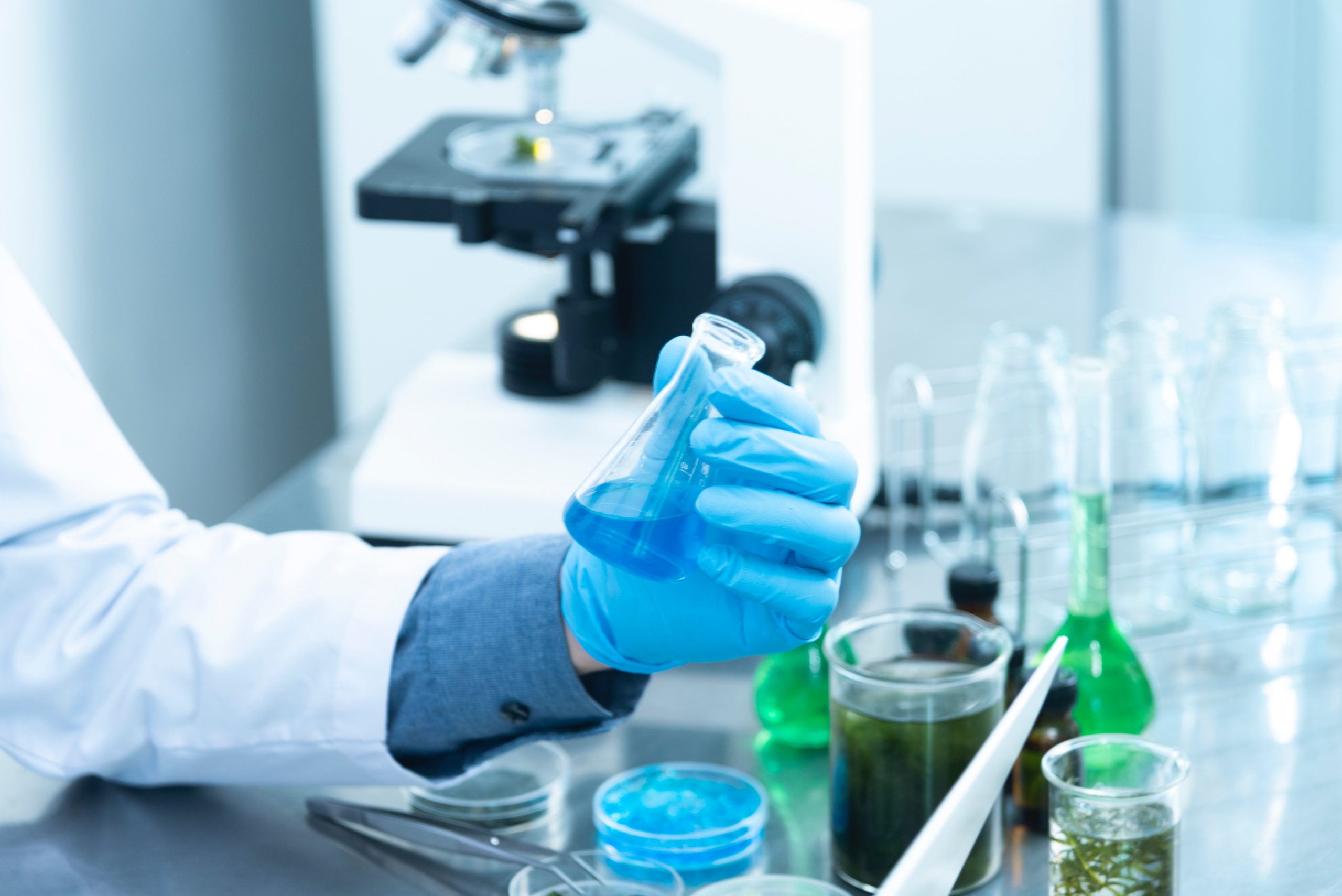 The slow vaccine roll-out in Australia has caused consternation amongst the general public, with only around 8.5 per cent of the 40 million doses needed currently administered. But this protracted roll-out hasn't stopped the job market picking up, and unemployment falling to a 13-month low of 5.5 per cent. This indicates that with people earning more, they're able to save more – meaning workers have more discretionary income to invest.
"With Australia's household savings rate at an all-time high, investors are flocking to the share market to capitalise on companies that are positively performing in line with the growing economy. The financial and mining sectors are two areas investors should consider during this time, given we are currently seeing the banks and miners flourish." Ms Amir added.
Tech stocks went through the roof during the peak of the pandemic, but have recently fallen again.
Afterpay is the biggest tech stock in Australia, and its shares have halved between February and now. Despite this dip tech stocks seem to have rebounded, with Afterpay currently at $95.01, up from its May low of $84.50.
"It's important to remember that markets move in cycles, and the tech sector has already started to rebound from its May monthly low. Investing should be approached with a long-term lens, and for those investors still keen on the sector it would be wise to stay the course. It may also be a good time for investors and newcomers to "buy the dip" and gain access to local tech darlings that are growing their businesses, before they rebound to their highs," Ms Amir said.
It's also worth looking further afield to tech stocks listed on global markets. The Asian tech market is expected to grow, mainly due to high online activity from its young, digital native population. One way to access this region is through the BetaShares Asia Technology Tigers ETF (ASX:ASIA) which provides exposure to 50 of the largest technology and online retail stocks in Asia (excluding Japan).
With over 230 ETFs now listed on the ASX, there's probably an ETF to suit the theme you're looking for.