Why the government's plan out of the pandemic will boost travel stocks
In early July, Prime Minister Scott Morrison released his much called-for four-stage COVID-19 plan. The National Cabinet's plan showed how to get life back to 'normal' after the pandemic, including details on vaccinations, how to minimise illness and fatalities, and what it will take to get to the point of no lockdowns.
What really interested the market were stages three and four of the plan, which detailed what life might look like once enough vaccinations are administered; no domestic travel restrictions on those who are vaccinated; no caps on vaccinated travellers entering Australia; no restrictions on leaving the country; travel bubbles with Singapore and the Pacific; and uncapped arrivals from overseas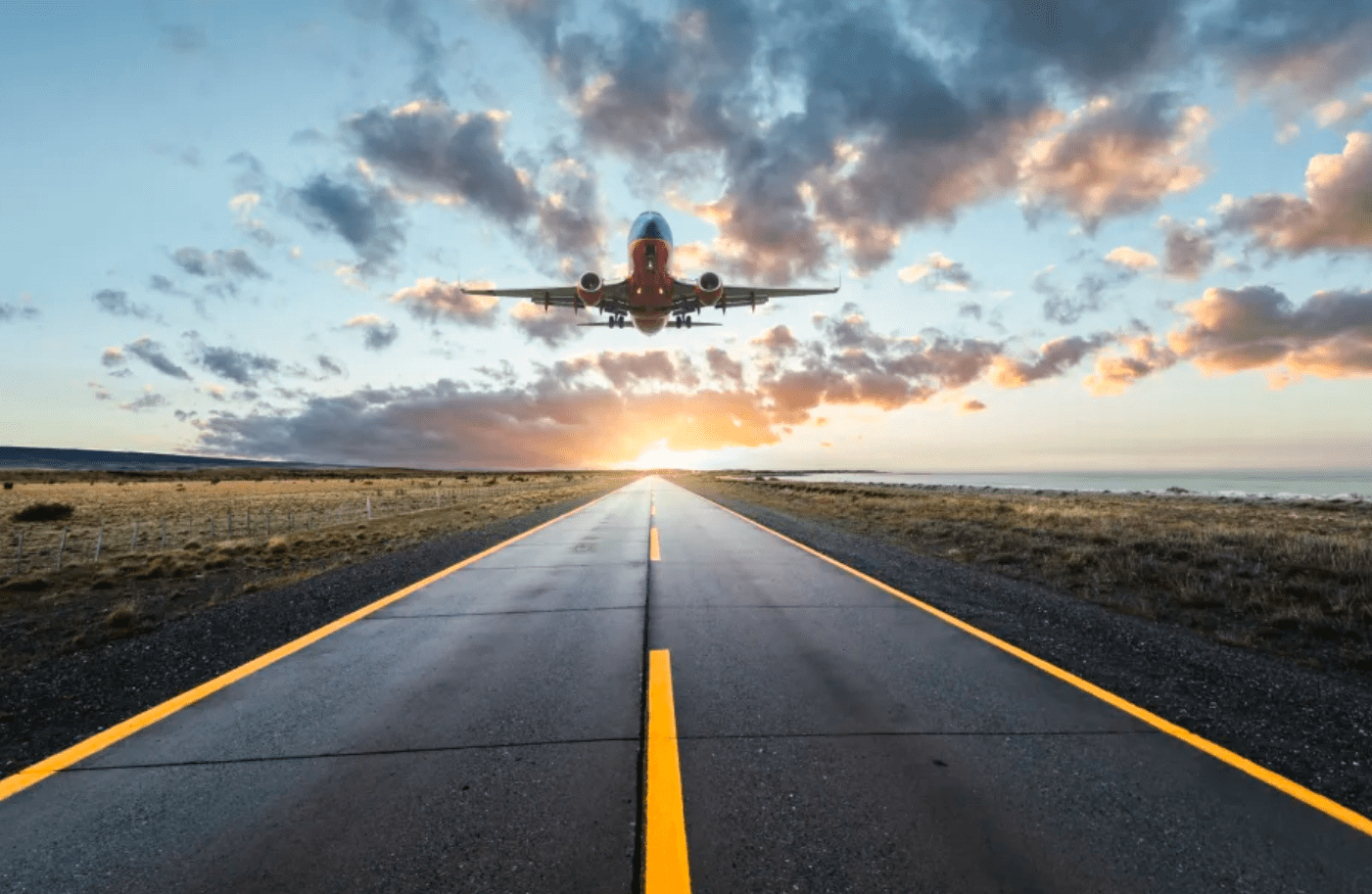 "This has seen investors moving like the wind, buying stocks that are likely to benefit from increased travel and vaccination rates in Australia," says Bell Direct's Senior Market Analyst, Jessica Amir.
Further boosting travel and tourism stocks is the fact that Australia is set to receive a larger supply of the Pfizer vaccine from July 19, boosting the currently low vaccine rates across the country. "This has brought some hope to the market that people might soon be able to travel domestically and without having to quarantine if they have had both doses of vaccination, as in the US and Europe," says Ms Amir. "This type of travel supports cash flow and growth for many businesses in the service industry."
There are other factors pushing travel and tourism stocks higher, like the reopening of travel bubbles, which supports cashflow and earnings across the industry.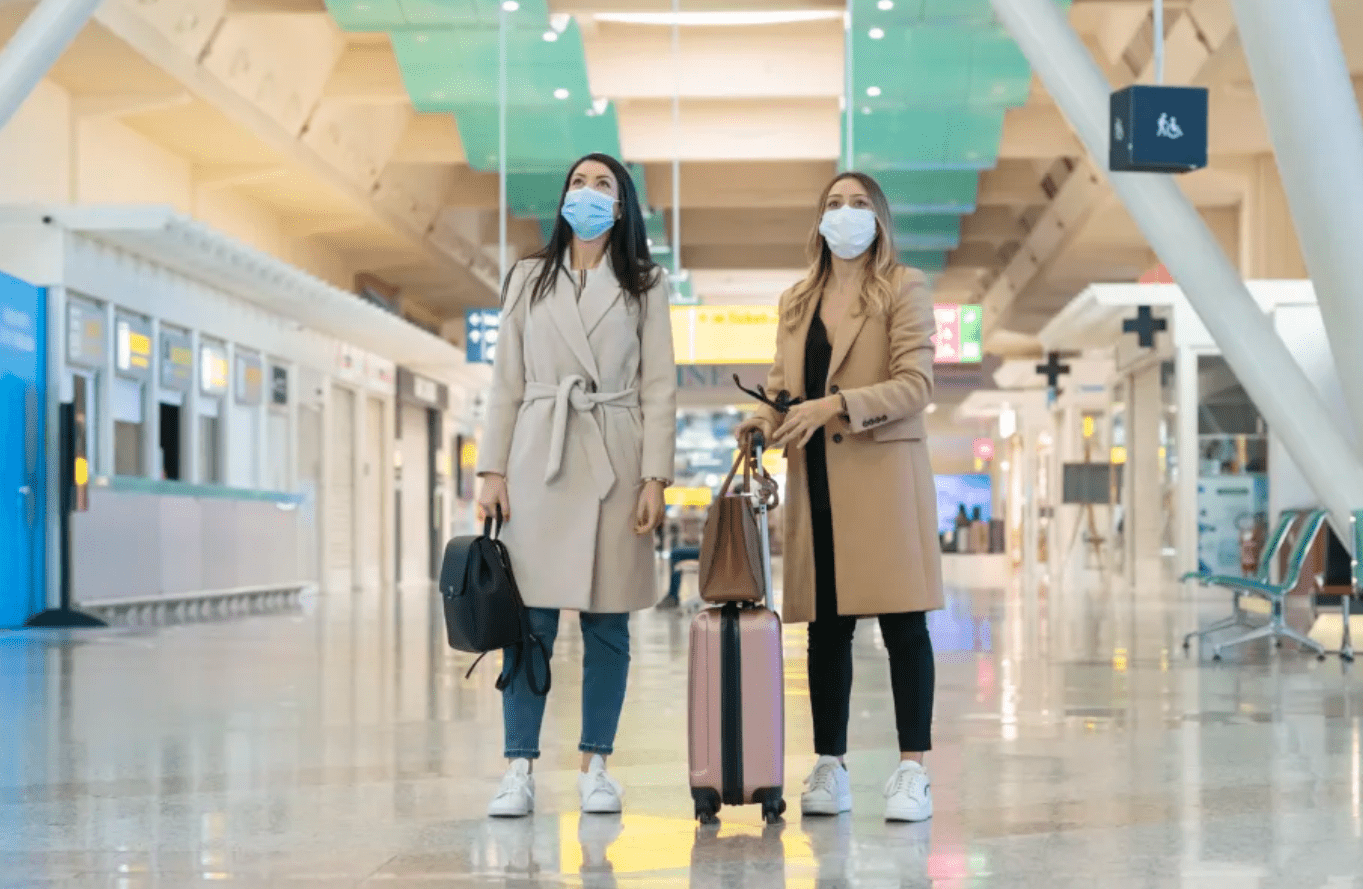 Sydney Airport (SYD) received a $22 billion takeover offer from a group of fund managers, who valued its shares at pre-COVID-19 highs of three years ago. Despite SYD rejecting the offer, at the time it "boosted confidence in their long-term value, lifting SYD shares by 34%, with speculation that a rival bid could increase the share price even further," says Ms Amir.
"If you're looking to make some long-term investments, now could be the time to increase your exposure to travel and tourism stocks. As the US and Europe start to increase their domestic travel, some investment houses have predicted that international travel will be back to normal in 2024. Take a look at Webjet (WEB), Flight Centre (FLT), Hello World (HLO), Qantas (QAN), Rex (REX), Air New Zealand (AIZ), and Auckland Airport (AIA)."
Other companies to consider investing in are those who have heavily cut costs during the pandemic, such as Qantas and Flight Centre. "Morgan Stanley have predicted that although this year Qantas' capacity will be just 18% of FY19, by next year it will be 55%, and by the following year it will be at 82%," says Ms Amir. "They have also predicted Qantas to be cash flow positive due to being the preferred carrier bringing Australians home during the pandemic, and due to its highly profitable frequent flyer loyalty program."