How to join Bell Direct
Open your account online. No hassle, no paperwork.

What you'll need to join:
Your ID details so we can verify your identity online (i.e. Australian passport or driver's licence)
Your bank account details (from an Australian bank)
Tax File Number (optional)
Company or trust documents if you are opening an SMSF, company or trust account
Your HIN if you're switching from another broker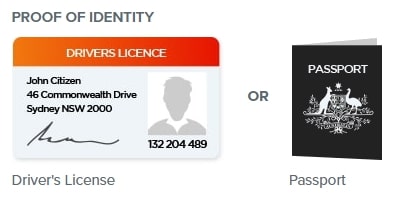 We're here to help with your application if you need it. Simply contact us.