Sharpen your
investing edge.
Get exclusive access to 3 Bell Potter stock reports each week – for a limited time.
Get your reports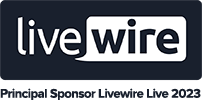 3 Bell Potter stock reports every week
– for a limited time
You told us you're looking for an edge when it comes to your investments.
So, as primary sponsors of Livewire Live 2023, we're giving you access to insights you can't get with any other online broker.
For a limited time only, you can get 3 free current Bell Potter stock reports each week.
These reports are usually only available to investors who are actively trading with Bell Direct.
Get your 3 weekly Bell Potter stock reports now – this special offer runs out on 31 October 2023.
"*" indicates required fields
Experienced investors know what they need
and now they know where to find it.

Experienced investors ranked Bell Direct #1 for:
Overall satisfaction
Customer service
Help in identifying opportunities
Stock comparison/selection tools
Education materials/programmes
Reporting
That's according to the 2023 1H Australia Online Investing Report survey for investors with 10+ years' experience.
We understand what experienced investors want.
Because you told us.
Bell Direct is designed with experienced investors in mind, with research and tools you can't get with other online brokers:
Research from Bell Potter, MorningStar and BuySell Signals
Stock screening and filter tools like Strategy Builder and the ETF/mFunds filter
CEO interviews, daily and weekly insights into the market and research releases on the stocks you hold
Extensive charting tools
A mobile app that works seamlessly from mobile to desktop
A great insight is something you didn't already know.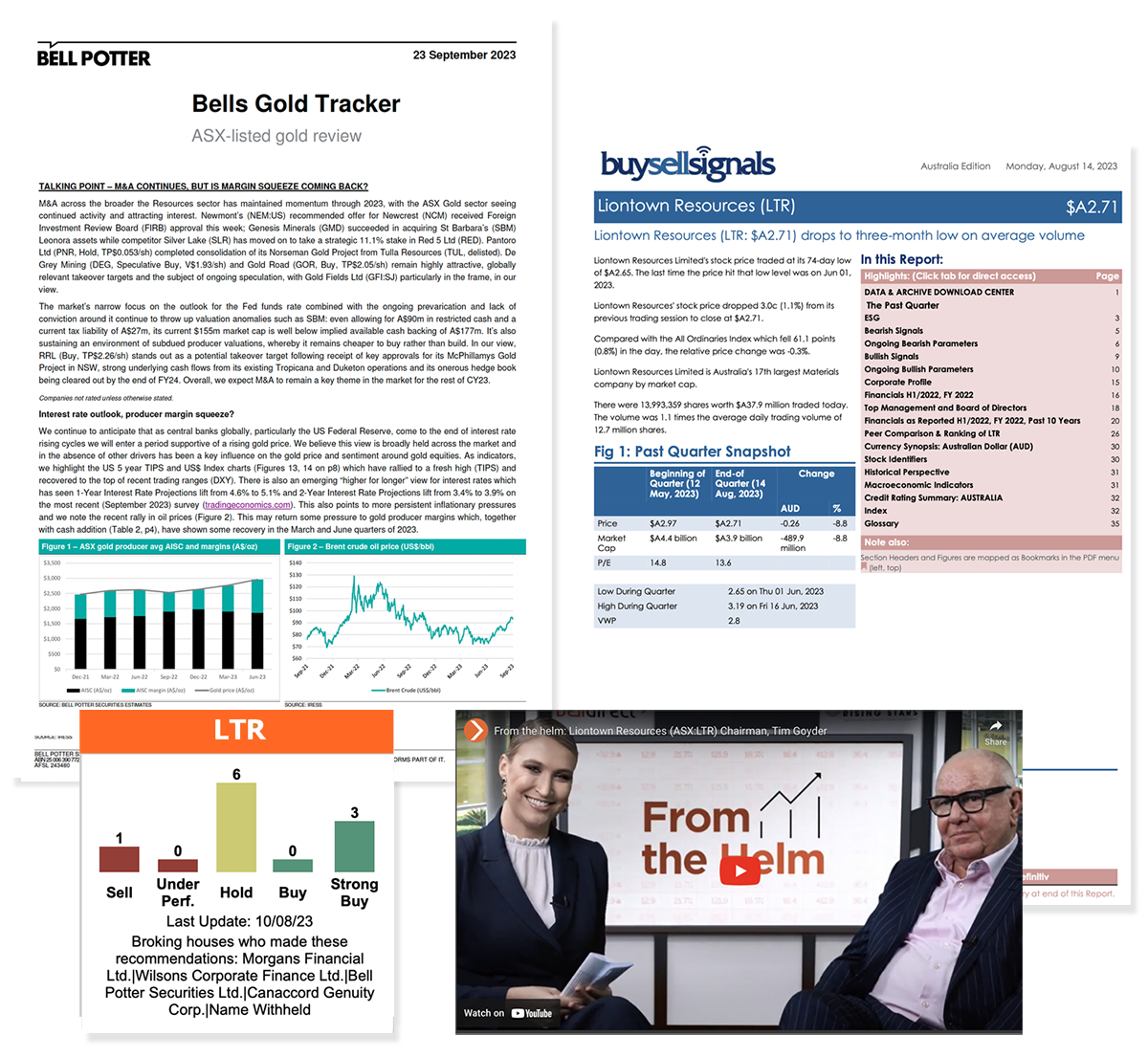 Experienced investors enjoy the process of researching and developing insights to make share trading decisions. When you trade with Bell Direct, you'll get:
Real broker research from Bell Potter – stock reports and sector themes
BuySellSignals research – detailed reports with recommendations, signals and more
Interviews with company CEOs plus daily and weekly market insights
Consensus research – recommendations from 20 brokers
Key measures from Morningstar
ASX company announcements and Live business news from Dow Jones Newswires
And for the chartists, you'll also get daily bullish and bearing stock ideas by email every day.
Don't feel smarter. Be smarter.
When you trade with Bell Direct you get a suite of stock screening tools so you can input the criteria that match your individual needs, and search for shares or ETFs that might match.
You can do this with:
Strategy Builder – input the fundamentals you're after and screen for companies that meet your criteria, or choose from a list of pre-built strategies
ETF Filter – compare the features of ETFs in the market, filtering by asset class, sector, provider and even fees
If you love charting, you'll love the fully interactive HTML5 charting technology to help you visualise complex pricing data and technical indicators.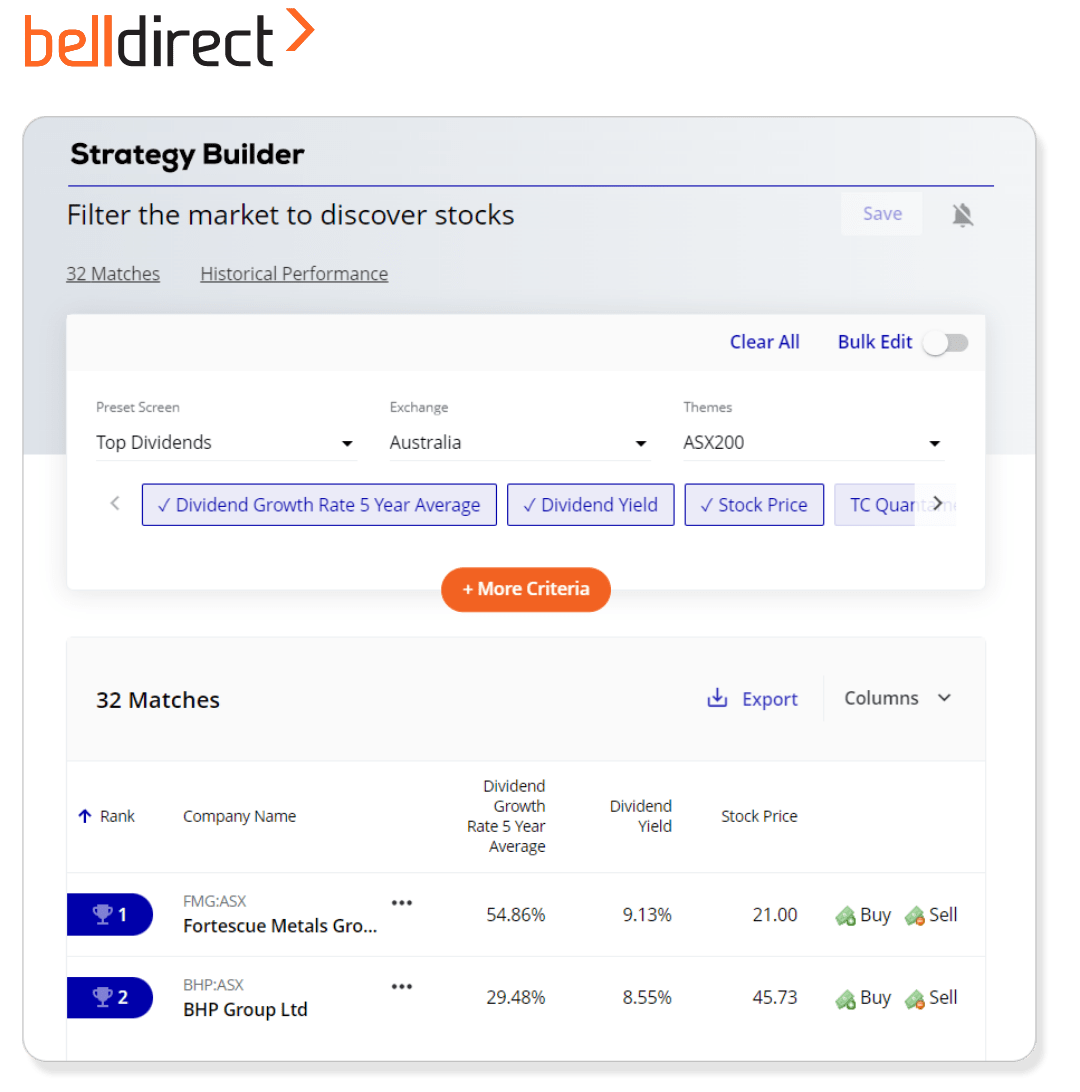 Have the stock market in the palm of your hand.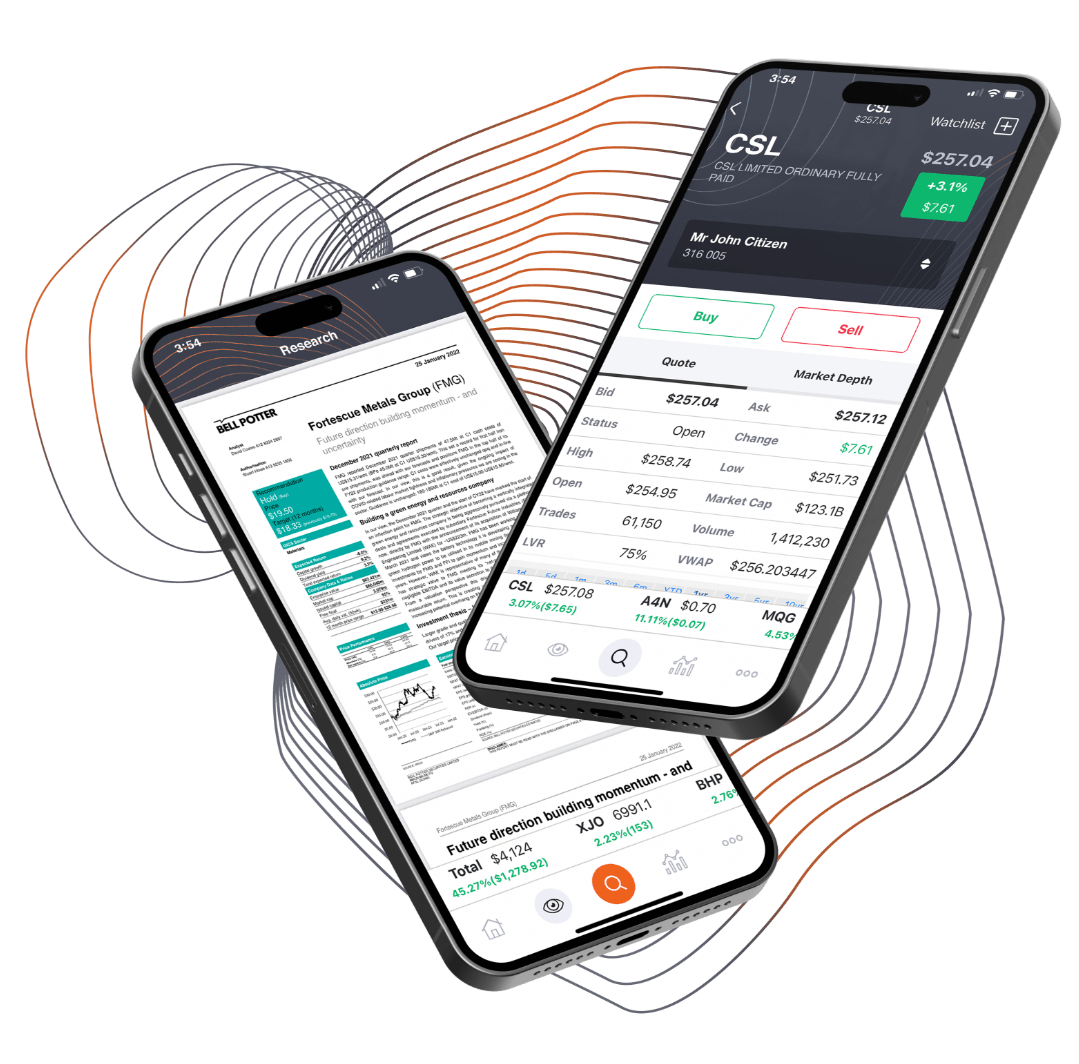 Seamlessly move from your mobile to your desktop with the Bell Direct mobile app.
Track your portfolio
Invest on the go with your integrated quote and order pad
Set up unlimited watchlists
Stay on top of the market with exclusive research and news
Join Bell Direct to get more insights