With Bell Direct, you can now access the next generation Iress streaming platform, ViewPoint.
ViewPoint is an intuitive and easy-to-use market data and trading platform to replace WebIress.
With Viewpoint, you get:
A constant stream of live market data
Quotes, market depth and trades dynamically updated as they happen
Stock data including dividends, historical corporate actions, company profiles and charting
​Viewpoint has a highly customisable user interface with many widgets available and doesn't require any plug-ins.
All this for the same price as WebIress, from $79 a month.
Check out some of the features of the new ViewPoint​​: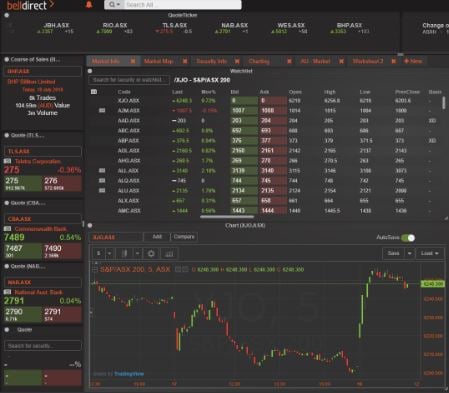 You can choose from a set of preset templates or create your own worksheets
Your worksheets can be populated with a wide range of widgets
Each worksheet can be customised by dragging, dropping and resizing widgets
The charting functionality gives you access to many indicators and drawing tools
News about a company in your watchlist will show with an icon next to the stock code, in real time
The Quote widget provides live dynamic pricing
You can easily customise your watchlists with the Watchlist widget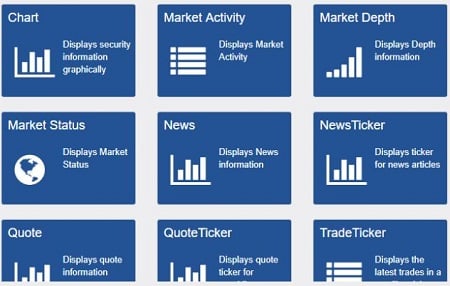 ViewPoint has been built with investors in mind and is easy to use:
You can easily switch between multiple worksheets
You can drag and drop security codes across widgets
The search bar at the top of your screen lets you search for any content across ViewPoint
Charts can be saved for later use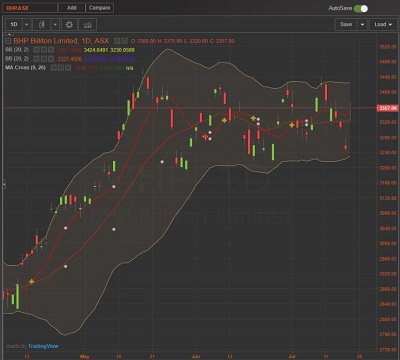 How to upgrade to ViewPoint
If you are already a Bell Direct client, login to your account at the top of the page and click on the WebIress icon. You will be redirected to our Live Streaming Data page where you can select the ViewPoint option.
For existing webIress subscribers, we'll automatically upgrade you to ViewPoint.
Access your Iress ViewPoint quick start guide here.
For further information on ViewPoint, please contact your broking representative at support@belldirect.com.au or on 1300 786 199.